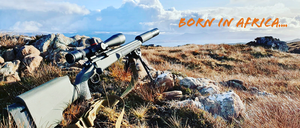 Full Lifetime "NO QUESTIONS ASKED" Warranty
If at any time during the guarantee period a Rudolph Optics product is found to have a defect in material or workmanship, Rudolph Optics will, repair or replace it free of charge.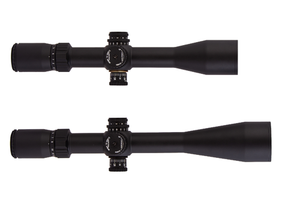 Brand New.... VH FFP series
Our new VH FFP series with MIL Spec, Zero-stop, Illuminated T8 MIL FFP reticle and Capped Windage turret is now available in the following configuration:
* VH 3-16x42mm   -   R17 900
* VH 4-20x50mm   -   R19 900
Absolutely the "Best Value for Money"!
When Accuracy Matters
Whether a professional hunter, competition shooter or travelling hunter, reliable target optics are essential in order to shoot in demanding terrain and under difficult conditions.
At Rudolph Optics we strive to provide you with the best possible "set of optical tools" for that decisive moment. To ensure you are perfectly equipped and do not miss the opportunity of a lifetime. 
This is my Rudolph... thank you for your loyal support!